Click on a thumbnail opposite to see some samples of our Storyboard work.
We have many years experience working on Storyboards for both 2D and 3D Animation.
Our Storyboards can be handrawn or created on computer using Toonboom Storyboard Pro, Flash or Redboard software.
TV Series include: Mike the Knight,Wibbly Pig, Fireman Sam, The Magic Roundabout, Charlie and Lola, The Secret Show, Angelina Ballerina, and Bob the Builder.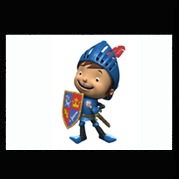 C